Blog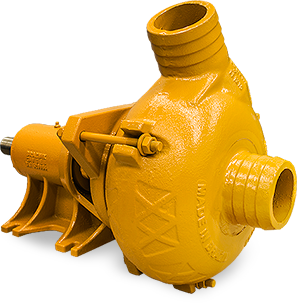 Oil in Guyana and Surinam is the hope for a jump in the local economy
15 of march of 2020
With recent discoveries and the start of extraction, Brazil's neighbors see a great chance for growth
Guyana and Suriname, now on oil, will increase commodity gains.
After repeated discoveries of oil reserves, South American countries will move beyond gold and diamonds.
Between the years 2015 and 2020, first with Guyana and after Suriname, global companies in the area of oil exploration reported major findings of oil reserves in countries bordering Brazil.
With the real economic value of the discovery still uncertain, preliminary estimates and prospects exist that ventilate quantities in excess of 5.5 billion barrels off the coast of the Atlantic Ocean. In the case of Guyana, a country with just over 780 thousand inhabitants, which ranks among those with the highest poverty rate in South America, it now finds itself with expectations of a real GDP increase between 300% and 1000% by 2025. With reserves that were discovered, Guyana today is the country with the largest amount of oil per person in the world; 3,900 barrels, against 1,900 in Saudi Arabia. For Suriname, there are still hundreds of millions of barrels in their wells, in addition to more than 1 trillion cubic meters of gas that independent consultants estimate to be on our neighbor's soil.
With a vast history based on European colonization and mineral exploration, Guyana, a former English colony and Suriname, a former Dutch colony, are now looking forward to better days, both in socioeconomic and political terms. With frequent economic and political crises in recent decades, neighboring peoples await advances in oil extraction with a certain skepticism, which surrounds the political field of the two countries. Like Brazil, the creation of specific legislation to guide exploration, respecting environmental and economic guidelines, is an imminent need. Local leaders and the population in general view the development of oil exploration regulations with some suspicion, due to the well-known example of mineral exploration activities in both countries (gold, diamonds and others). Illegal mines are very common and unfortunately have long been the basis of the economy for most of the population and also foreigners (Brazilians, Chinese, Indians ...) attracted by the old dream of getting rich as prospectors.
With a timid partnership, Brazil and Guyana have improved their relations since the 1990s, with basic trade agreements, an increase in the number of Brazilians living in Guyana and the bridge over the Tucutu River, being the first official land link between countries. Having joined Mercosur in 2012, as an Associated State, Guyana showed interest and a certain effort to participate in the South American market, especially with Brazil.
What is now expected is that both countries, Guyana and Suriname, have the political and economic maturity necessary to manage the increase in GDP, the appreciation of their currencies, fight internal corruption and stimulate their entire supply chain, consolidating their economic takeoff. with investments in general infrastructure and education.
Brazmix is present in Georgetown in Guyana and in Paramaribo in Suriname with stores that distribute Brazmix products for mining and dredging activities. Consult our sales team to find out where to find quality products and with guaranteed good prices in neighboring countries.
Brazmix offers the gold mining market some models of dredge pumps and high pressure centrifugal pumps. It also has spare parts, centrifugal concentrators, hammer mills and much more. Manufactured in cast iron and steel plates, Brazmix pumps are known for their robustness and durability for working in mining. Formerly known as mestre chico pumps and hydrojet pumps, the models sold by Brazmix have the engineering maturity that has improved its products over the years to ensure the best experience for customers.
With a differentiated service and total customer support when necessary, Brazmix also makes available to the market several products for irrigation and mining such as; LDPE tubes, hoses, foot valves, engine bases, shafts, bearings, hammer mills, centrifugal gold concentrators and much more.
Located in Serra Gaúcha, Brazmix has an experienced mechanical metal pole for the production of its equipment that is a reference in Brazil and South America. Learn more about our products!
Contact us and ask for a quote;
+55 54 3229 9365
+55 54 3041 4312
contato@brazmix.com
Whatsapp Brazmix
Cavaliere Ambrógio Cipolla Street, N° 562 Mariland District
Caxias do Sul, RS - Brazil.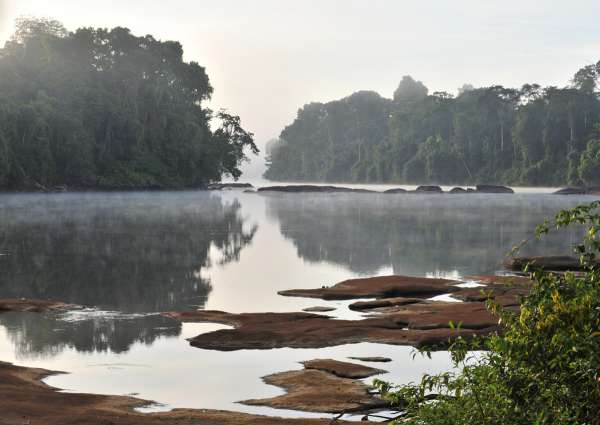 Back