Download our full catalog
Products/Spare Parts/Dredge Pump Shaft
Dredge Pump Shaft
For Dredgers and High Pressure Pumps
Brazmix Original Parts
Steel shafts for mounting of dredge pumps and high pressure pumps.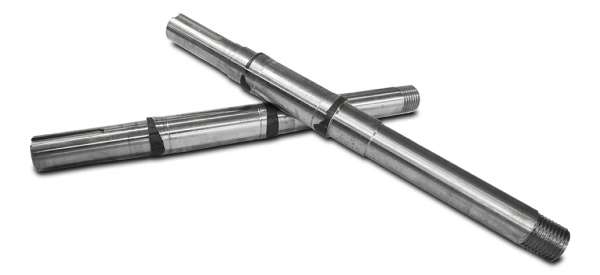 Operation Specifications

Technical description

Images
Product operates under the same conditions as Brazmix dredger and high pressure pumps.
Technical description
Steel shafts for coupling easels and bearings with threaded ends for impeller mounting.
38 and 44 mm keyed shafts with bearing support 6208, 6309 and 6310.
Available in versions for 3 to 8 inch pumps.