Download our full catalog
Products/Spare Parts/Gasket Press Flange
Gasket Press Flange
Mounted for Dredgers and High Pressure Pumps
Brazilian Quality Products
Gasket Press Flanges (mounted or not) for dredger and high pressure pump trestles / easels.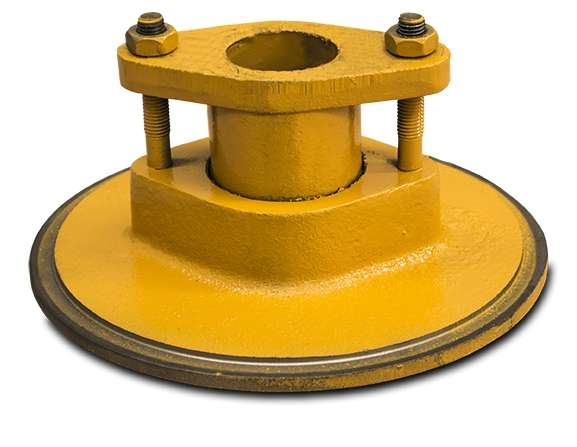 Operation Specifications

Technical description

Images
Product operates under the same conditions as Brazmix dredger and high pressure pumps.
Technical description
Flange and cup made of cast iron for added strength. If you choose the assembled product, it comes with screws and graphite gasket inner strip.
Genuine product, greater strength and warranty against manufacturing defects.