Download our full catalog
Products/Spare Parts/Internal Suction Nozzle
Internal Suction Nozzle
For Dredging Pumps
Brazilian Quality Products
Replacement screwed suction nozzles for dredge pump models.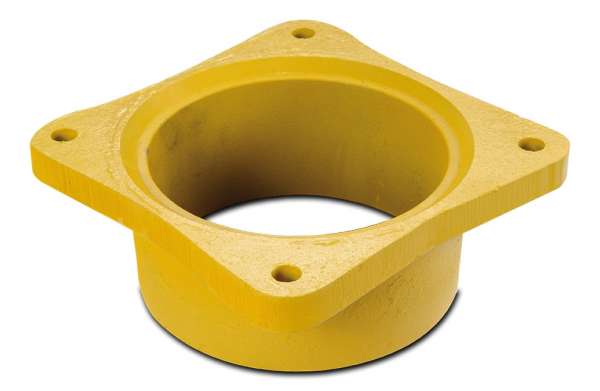 Operation Specifications

Technical description

Images
Product operates under the same conditions as Brazmix internal suction dredger pumps.
Technical description
Cast iron nozzles available for added strength. Nozzle used in specific models where the suction hose is coupled inside the nozzle, unlike pumps with fixed nozzles, which are coupled outside the nozzles and fixed with clamps.
See specific pump model for quotation.