Download our full catalog
Products/Accessories/Elastic Coupling
Elastic Coupling
Elastic Coupling Sleeve
Brazmix Original Parts
Set of flanges, discs and balances for elastic coupling between stationary engines, pumps and mills.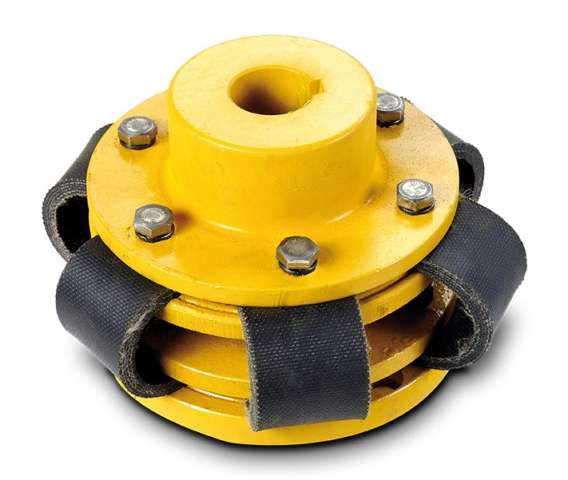 Operation Specifications

Technical description

Images
Equipment operates under similar conditions of the engines, pumps and mills to which they will be coupled.
Technical description
Elastic coupling for stationary engines available for;
Engines: MWM, Agrale, YANMAR, TOBATTA, TOYAMA, Electric in general.
Pumps: Dredges and High Pressure Pumps from 3 to 8 inches
Mills: BM-2, BM-3 and BM-8