Blog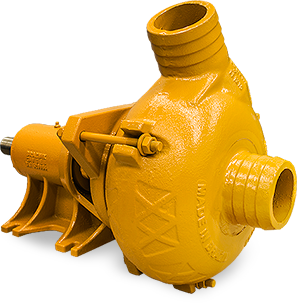 Dredge Pumps for Agribusiness
06 of november of 2019
Dredger Pumps for clean water or solid management in general into agribusiness activities.
Brazmix Dredging Pumps, guarantee of resistance and maximum performance!
Be aware that your operations combined with excellent quality products deliver better results and positive gains for your business in the long run.
Learn about the main applications and uses of a Brazmix Dredge Pump, aimed at the agribusiness sector:
- Cleaning the bed of dams, reservoirs, dams and lakes;
- Washing and dredging of manure in animal husbandry;
- Water management in well drilling;
- Cleaning of fruit and vegetable machinery
And much more!
Whether in the field or in the industry, count on Brazmix to be assured of the best equipment products and services!
To know this and other dredgers, visit our website and request your quote: 👇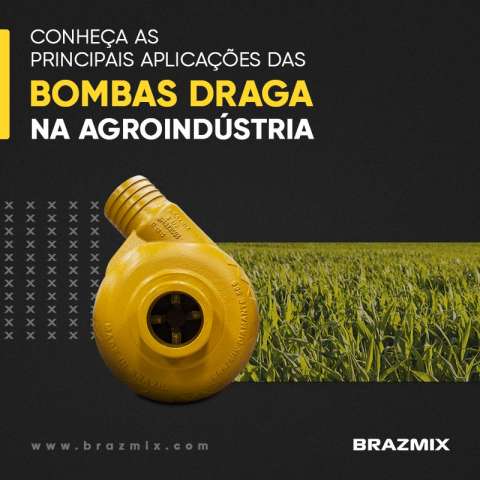 Back