Blog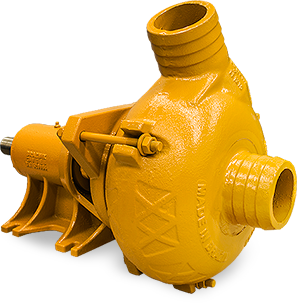 Buying mining parts from Brazil is easy and safe with Brazmix
21 of february of 2020
With its proposal to facilitate international business, Brazmix stands out in South America
INTERNATIONAL QUALIFICATION
As a Commercial Export Company in Brazil, you can count on Brazmix to assist you in importing from Brazil to your country in the most diverse types of products.
EXPERIENCE IN EXPORT PROCESSES
With active businesses in countries in South America and Africa, Brazmix facilitates and streamlines bureaucratic procedures from the purchase in Brazil to the delivery of the goods at the final destination, creating more peace of mind for customers, who are able to access all information and documents with ease to carry out the import procedures.
SECURITY IN TRADING
Buying in Brazil with Brazimix is easy and safe! Count on experienced professionals engaged in simplifying international trade processes between South American countries.
Contact us and ask for a quote;
+55 54 3229 9365
+55 54 3041 4312
Cavaliere Ambrógio Cipolla Street, N ° 562, Mariland
Caxias do Sul, RS - Brazil.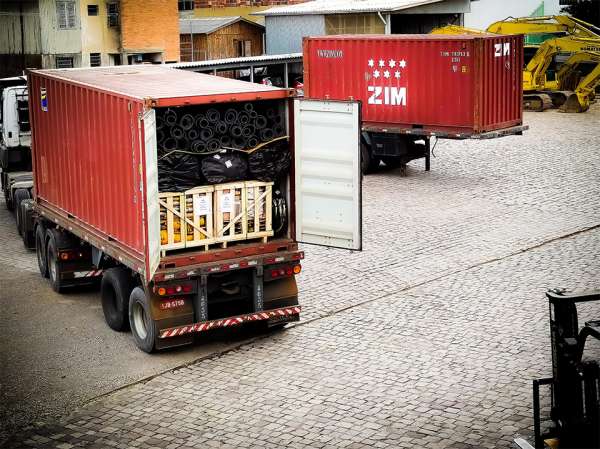 Back