Blog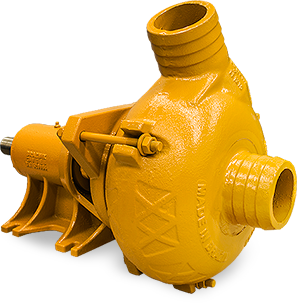 Brazmix Diamond 500 Series
29 of october of 2019
For dredger pumps in mining and agro industry, Brazmix delivers more quality!
Always thinking of delivering the best products and solutions for mining or agro-industry dredging services, Brazmix highlights its special 4-inch and 6-inch pump housing model. The Diamond 500 Line features differentiated engineering to deliver greater durability for this part that makes up the dredger pumps. With improved alloy and structural reinforcements at specific part points, Diamond 500 casings increase durability / abrasion resistance by up to 30% during ordinary dredging work.
The idea of ​​greater durability is common in industrial sectors that manufacture fast wear parts, but in the case of dredger pump dredging, the market has grown accustomed to traditional and outdated suppliers who had no prospect of upgrading their products to make the daily work of their customers more efficient.
Brazmix reinforces its commitment to improve its products and services for its customers and distributors.
If you or your company still don't know our working style, take this opportunity and visit our new website, full of information on dredge pumps, high pressure pumps, hammer mills, centrifugal concentrators and the full range of accessories, spares and tools. for gold mining and dredging in agribusiness.
Contact our sales team for quotations and offers to South America, Africa and Europe.

+55 54 3041 4312 | +55 54 3229 9365
www.brazmix.com | contato@brazmix.com
Cavaliere Ambrogio Cipolla Street, 562 - Mariland District – Caxias do Sul, RS, Brazil.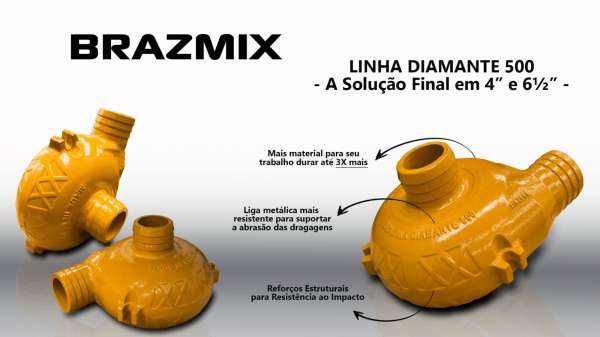 Back